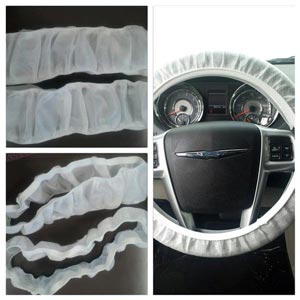 Have you looked through our other protective packaging products, but not found what you need? Don't worry. Premier Protective Packaging offers custom protective packaging for your unique shipping needs.
Our specialty products include:
As a company that offers specialty packaging solutions, we recognize that our customers may need customized products to keep their items safe during the shipping process. If standard packaging doesn't meet your shipping needs, our specialty products may be the answer to your problems.
Get Packaging Custom Made for Your Products
Our Grand Rapids, MI, custom packaging manufacturers provide specialty products so you have the quality packaging materials you need. We're proud to serve customers across the country. Call Premier Protective Packaging today at (616) 791-7400, or contact us online to request a quote.